Contact us today to improve the professionalism
of your department's reports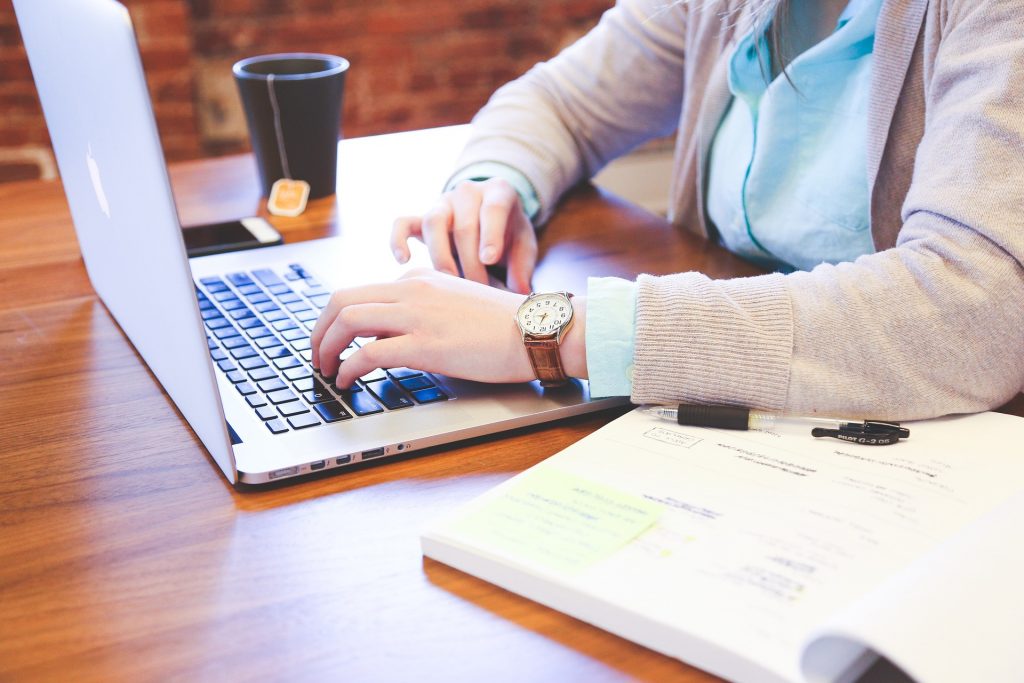 Why Take a Writing Class?
After 20 years of reading reports written by educated professionals in various career fields, we have learned that many people are experts in most facets of their jobs, but they often struggle to convey their work in a well-written report. Our program seeks to teach your employees how to apply advanced writing principles to the specific reports they produce for your department.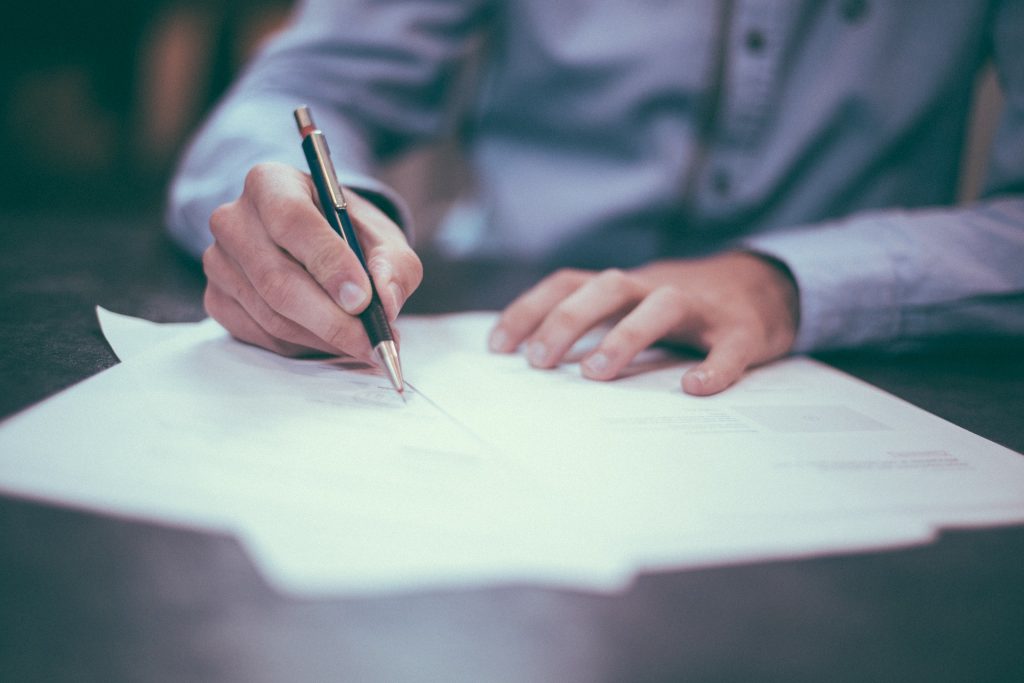 We focus on how to improve the readability, accuracy, and conciseness of the students' reports. We also address how to write for a specific audience, how to correct common grammar errors, and how to integrate useful visual tools into reports. And we pay particular attention to teaching proper editing techniques that will dramatically improve writing performance.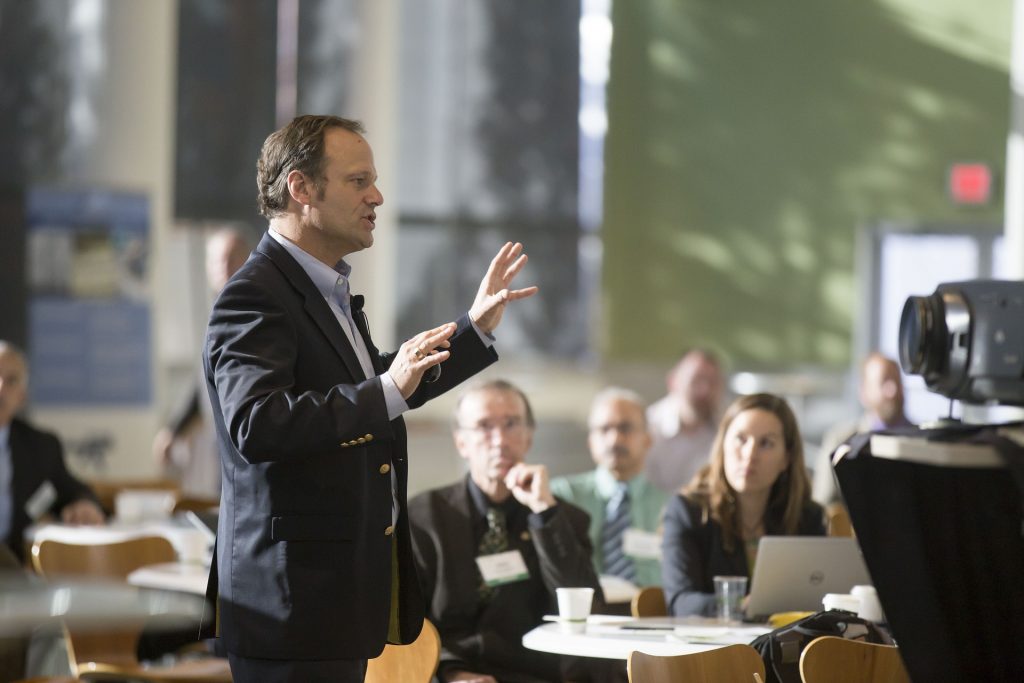 The training atmosphere is enjoyable and relaxing, ensuring everyone is actively engaged in the class. We integrate practical exercises to offer students an opportunity to practice what they learn, and to allow us to provide critical individual feedback to improve everyone's writing. And we tailor the training to the specific needs of your department or office.